HOW
Passionate about culture sharing, group activities, inspiring people's global views, leadership skills, character education.
Like to plan and coordinate international events for younger students.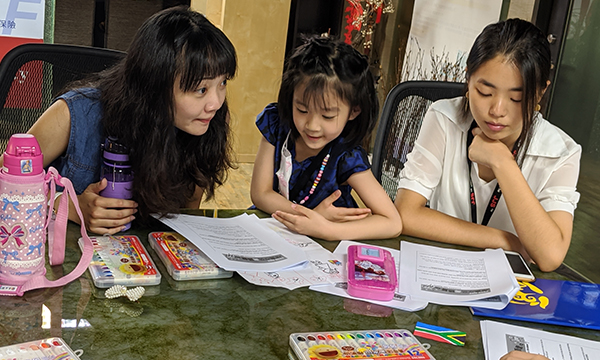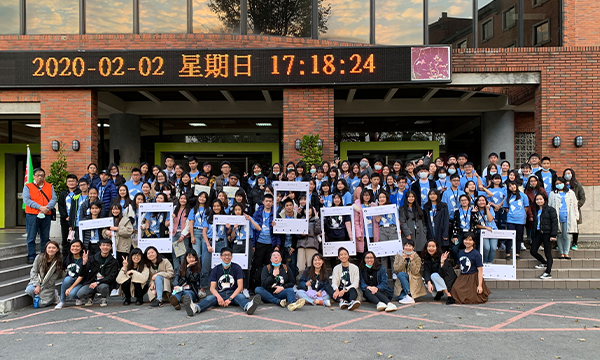 IF
If you are interested in this volunteering position, please fill up the application below, and you will receive a registration complete email. If you do not receive it, please go to check your junk mail box or contact us. After we receive your registration, we will contact you to arrange interview time.
INTERVIEW
It will be great if we can meet you and talk to you in person. If you are not living in the Taipei Area, we can have phone interview.
Interview will be in AIEF Taipei office: 9F.-1, No.237, Sec. 1, Fuxing S. Rd., Da'an Dist., Taipei City 106, Taiwan (R.O.C.). Please let us know if you need any assist, and feel free to contact us on facebook and IG. Please search: AIEF Taipei